Michael Jackson died yesterday prompting a DDOS attack on the worlds news orginizations and Google. Whatever became of him doesn't change the fact he knew what he was doing when it came to putting on a performance and singing a song. I'm going to share one my favorite facts about him, he had a patent for shoes.
Method and means for creating anti-gravity illusion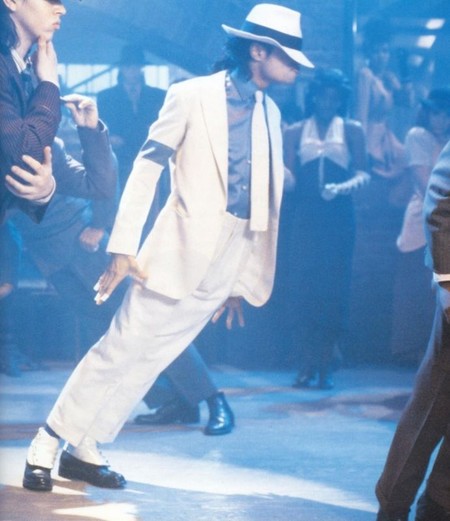 No wires just shoes.

It's fascinating to watch these videos, but boy is he ever weird.